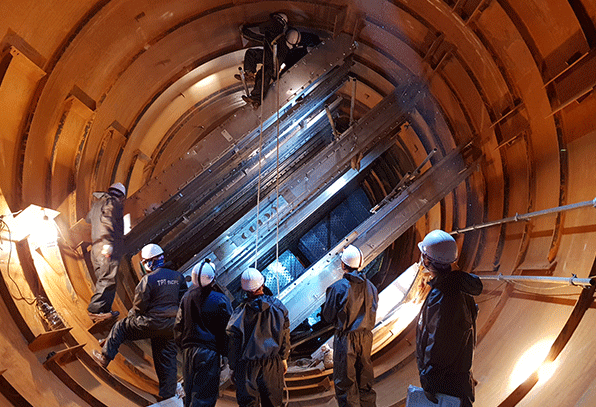 Field Service
Our field service experts have been undertaking installation services for revamping & retrofitting project, maintenance/turnaround projects as well as for new equipment installation services.
The top priorities of field service are safety, quality and efficiency minimizing
plant shutdown period and safely completing installation on time. With a wealth
of experience and capability, we are committed to customer satisfaction,
and are responsible for problem solving in the field and accurate installation.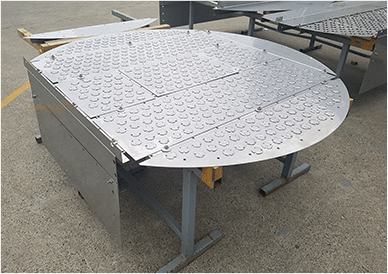 Recovery of soLvents
and ChemIcals
New equipment
Maintenance & turnaround
Revamping & retrofitting
Modification & repairing of internals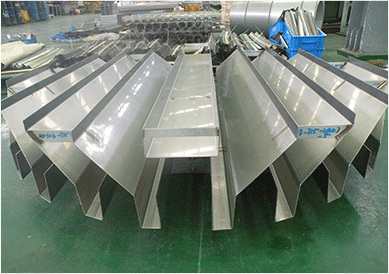 Internals serviced
Conventional trays
High performance trays
Structured packing
Grid packing
Random packing
Liquid Distributors
Chimney
Collector trays
Other packed internals
Separator internals
Reactor internals
Internal feed pipes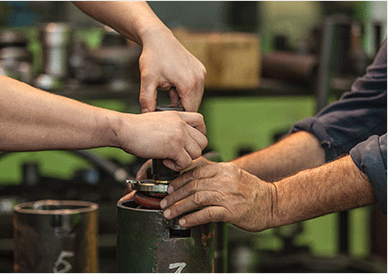 Installation services for
New equipment
Maintenance & turnaround
Revamping & retrofitting
Modification & repairing of internals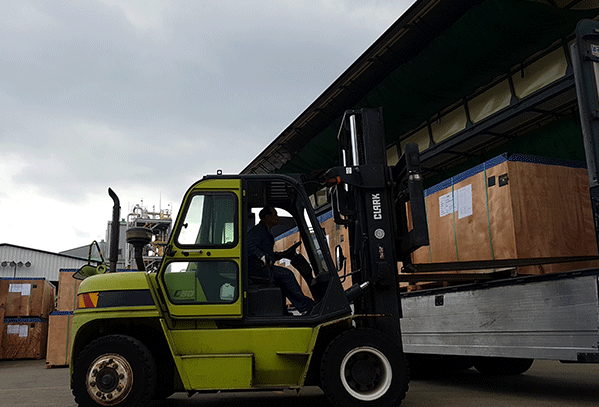 Turnaround Service
TPT PACIFIC's skilled team of engineers provide the best solution for customers to reduce the turnaround or shutdown period and save costs through preliminary review.
We keep stock of hardware and spare parts at all times for maintenance and installation of columns, so we can supply urgent orders quickly and accurately.
– Floating valves
– Hardware as like bolt, nut, washer, etc.
– Tray components such as tray clamp, seal plate,
seal angle, bubble cap, etc.

A.

1st Floor Hanaro Building, 25, Insadong 5-gil,
Jongno-gu, Seoul, 03162, Korea (Head Office)
T.

+82) 2-6356-2550 (Head Office)
T.

+82) 52-237-2720 (Shop)
E.

tpt@tptpacific.com